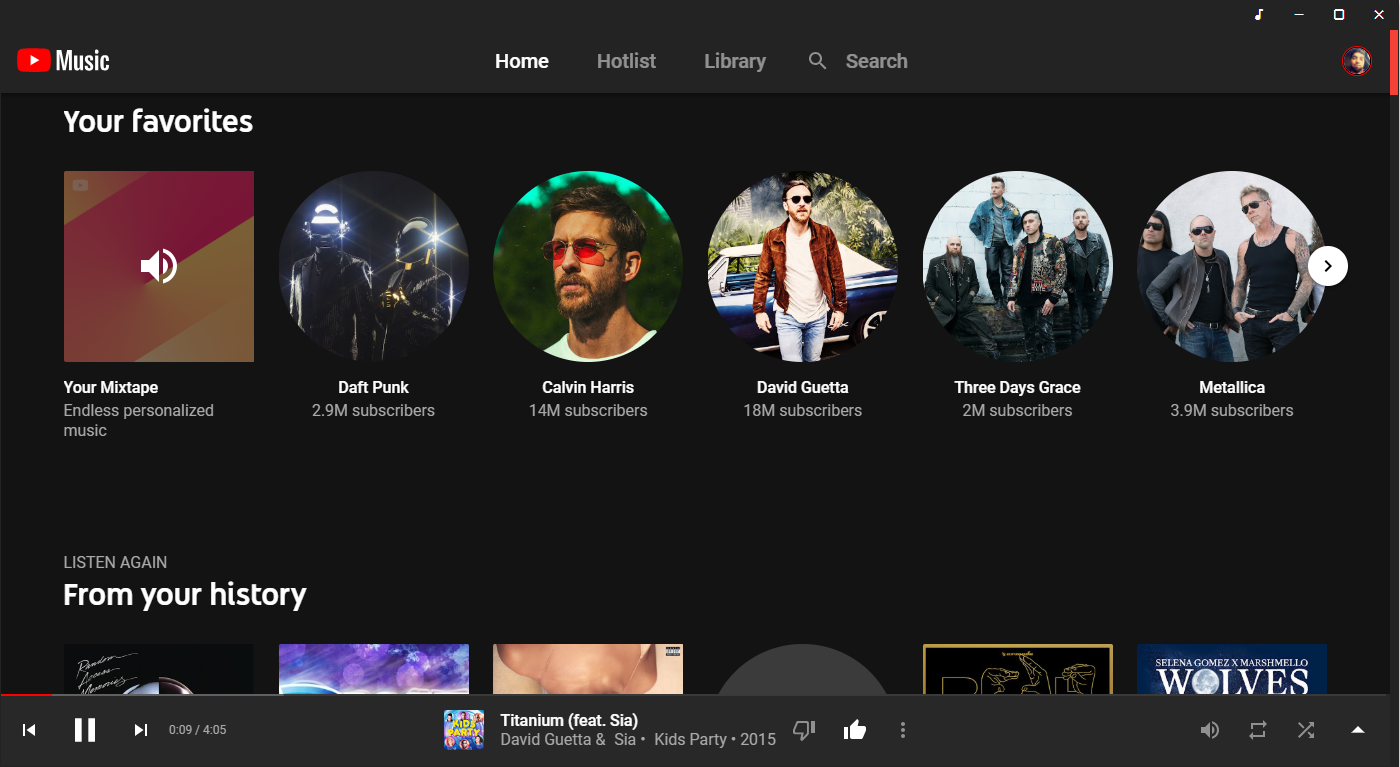 Enjoy your music
---
On the desktop
With no need for an open browser tab
On background
Using media keys
---
About MDB
Bootstrap 4
Thanks to MDB you can take advantage of all feature of newest Bootstrap 4.
Detailed documentation
We give you detailed user-friendly documentation at your disposal. It will help you to implement your ideas easily.
Lots of tutorials
We care about the development of our users. We have prepared numerous tutorials, which allow you to learn how to use MDB as well as other technologies.
See the lyrics of your favorite songs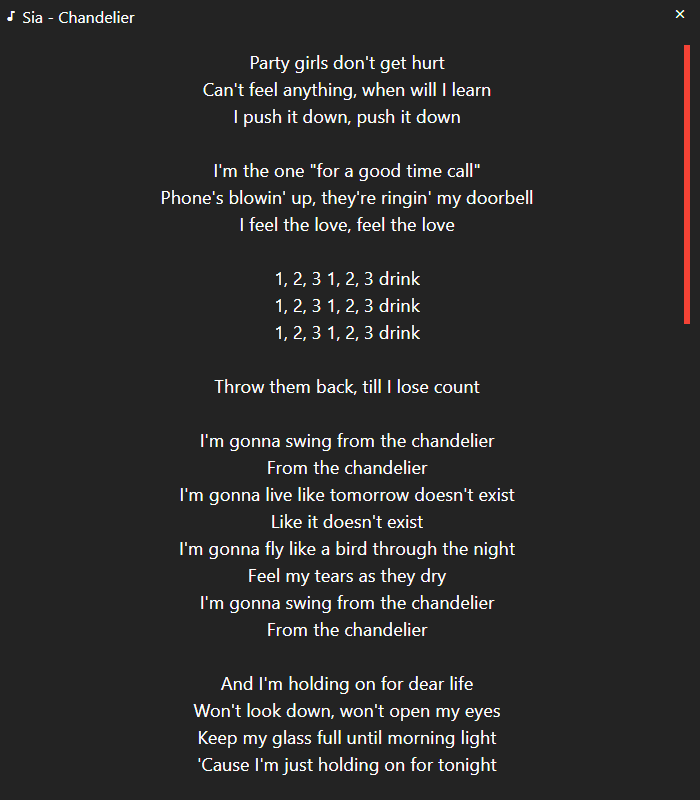 Features
Media Keys support
Play, Pause, Stop, Previous, Next
Desktop Notifications
Show notification on track change
Taskbar media controls
Media controls embedded into the taskbar - Windows only
Background music playing
Minimize to the task bar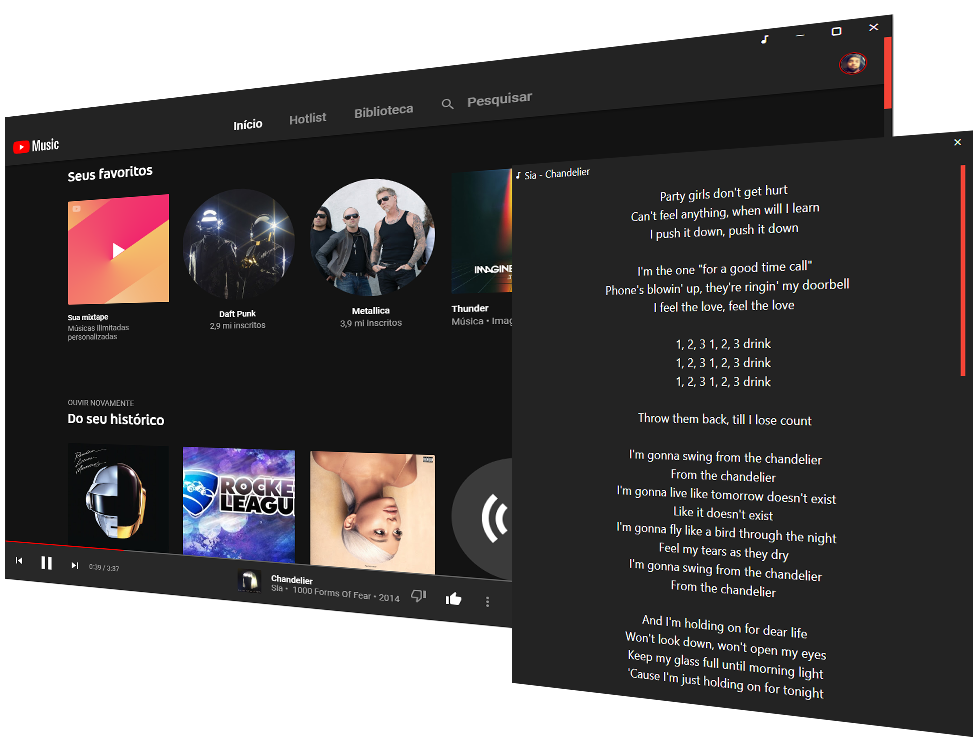 Lyrics
See the lyrics of your favorite songs
Settings
Settings to your choise
Easy installation
1 minute, one click and... done. You will be surprised at how easy it is
Autoupdate
Always updated with the latest version
---
...and even more
YTMD have NO affiliation with Google. YouTube Music are trademark of Google Inc.